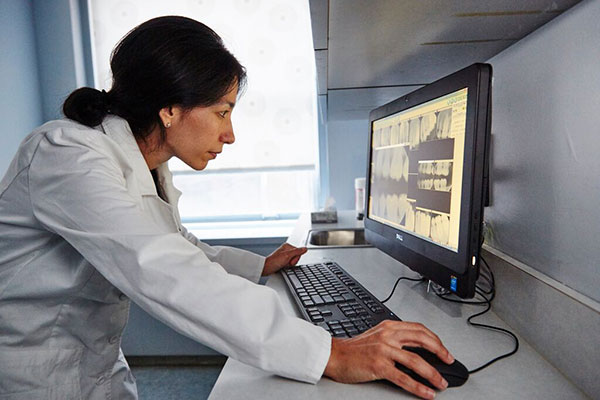 If you are looking for a highly trained and experienced dentist in Manhattan, you have come to the right place. At our practice, you will receive the highest quality dental care. Our dental office uses the latest state-of-the-art equipment and cutting edge technology and we uphold the strictest sterilization techniques. We know that many people may feel anxious about coming to the dentist, so it is our goal to make your visit with us as pain and anxiety free as possible. We view it as our mission to educate our patients about all of their oral health care options and to help guide them to choose a treatment plan that is most suitable and appropriate for their needs.
Scheduling Appointments
To make an appointment, simply call us at (212) 764-0440, send a text message to (862) 800-2289, click here to Request an Appointment online or click here to Book an Appointment online.

Payment Options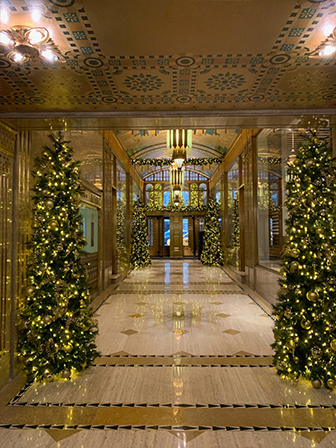 We accept Mastercard, Visa, American Express and Discover credit cards as well as cash and personal checks. We accept all PPO plans as Out-of-Network providers and we are happy to process claims on your behalf to maximize your benefits. To find out if we accept your plan, please call our office.
In addition, you can pay online using our Nexhealth online payment portal.
Healthy Smile Plan
Our Healthy Smile Plan will benefit patients without dental insurance. This comprehensive and customized membership program enables patients without dental insurance to comfortably receive the care they need.
With the Healthy Smile Plan there are:
No yearly maximums
No deductibles
No claim forms
No pre-authorization requirements
No pre-existing condition limitations
Immediate eligibility and no waiting periods
No membership cards
The cost of the Healthy Smile Plan is $595.00 per year and $545.00 per year for each additional family member.
The yearly membership can be paid by credit card in two installments. One payment of $297.50 is required at your first visit, and a second payment will automatically be processed one month after your visit.
The annual membership fee will cover all your preventive care. Should you require additional care, the savings are even greater as members receive a 20% courtesy on most dental services.
Annual fee includes:
2 cleanings
2 exams
1 set of full mouth radiographs
1 set of oral/facial photographs
20% off our regular fees for restorative services
10% off cosmetic, Invisalign and teeth whitening services
Like most insurance plans, you must use your 2 checkup visits and cleanings within each membership year - any unused benefits will not carry over to the following year
Our Healthy Smile Plan is not a dental insurance and can only be used at Dr. Akhavan's dental practice.
LendingClub
As a service to our patients, we offer LendingClub – Patient Solutions.
LendingClub is a payment program offering a range of plans designed for every budget with low minimum monthly payments, no upfront payment and payments are not due for 3 to 7 weeks.
Contact our practice for an application (in-office applications are approved more readily and quickly).

Convenient Location
Our office is located at 551 Fifth Avenue, Suite 625, New York, NY 10017. We are easily accessible by subway (4, 5, 7, F, B, D and not too far from A, C, E, 2, 3, N, Q). Please enter your zip code or city, state below for door-to-door directions.