At the core of our practice is a team of professionals who are dedicated to your utmost comfort, optimal oral health and personalized treatment.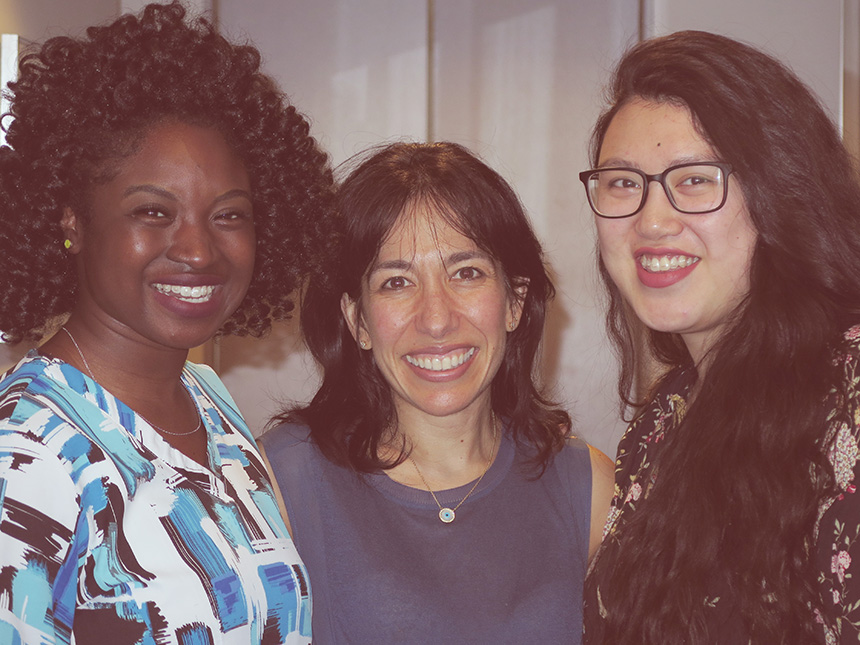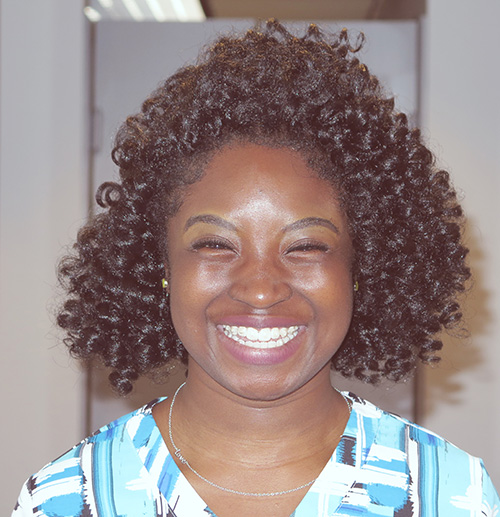 Jakima Brown - Dental Assistant
Jakima is a native new Yorker currently living in Brooklyn. She graduated from the New York School for Medical and Dental Assistants in 2016. Her favorite part about dental assisting is communicating with her patients and making them feel at ease in the dental chair. In her free time she spends her time doing volunteer work. She enjoys reading and spending time with good friends and eating of course!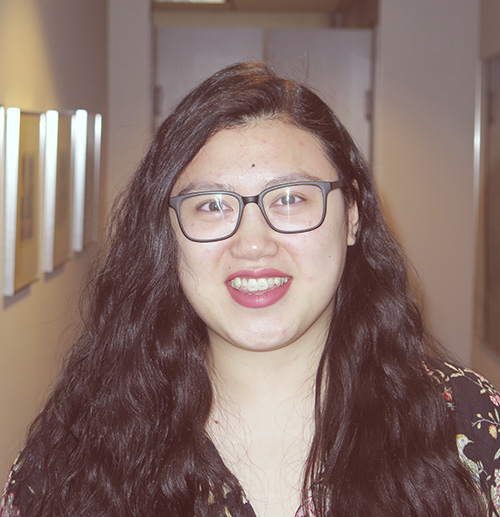 Valerie Vallarta – Office Manager
Valerie is from Queens, New York residing in New Jersey. She enjoys enjoys helping and interacting with patients to make your visit less stressful and more satisfying. In her free time she enjoys spending time with her family, friends and her bichon poodle, Molly.